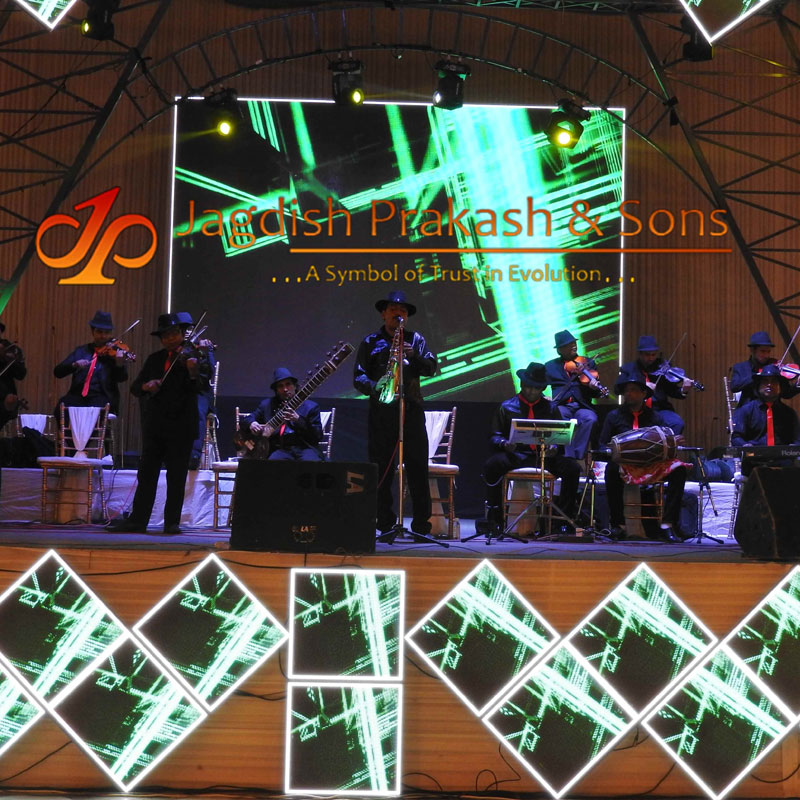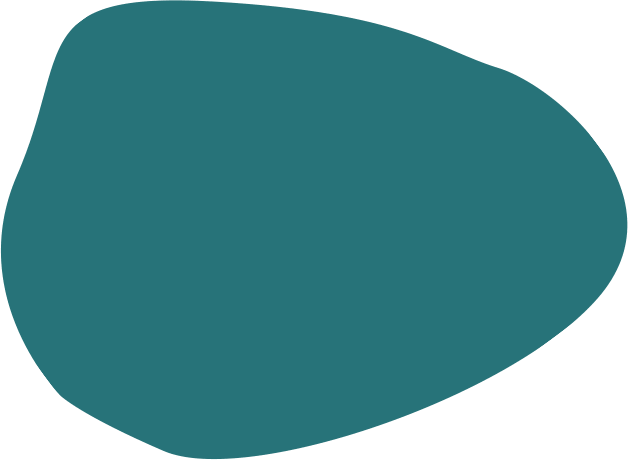 About us
'Jagdish Prakash and Sons' - A symbol of Trust in Evolution
To make an event memorable and successful the people as well as corporate avail the service of the entertainment company extensively. The demand for the services of the Entertainment Company is augmenting.
Work
Jagdish Prakash and Sons is a leading entertainment company. The company offers unique and impressive entertainment options for the different events and occasions. We have extensive experience in the entertainment industry and are well-known for its consistent and quality service it offers to the clients. The company specializes in providing the professional artist and performers for various events, like the wedding, corporate events, private parties, birthdays, and various other events.

The Jagdish Prakash and Sons is a one-stop destination that provides an comprehensive selection of the professional artist that include Shehnai Players, Symphony Band, Live Band Performers, Singers, Fusion Band, Folk Singers, Folk Dancers and many other artists and performers who deliver mesmerizing and electrifying performance that charms everyone at the event and makes it successful.

We understand entertainment is crucial for the success of any event and we are dedicated in providing our clients unique choice of entertainment to our clients whenever required. Our comprehensive knowledge in the domain coupled with our extensive experience enables us to deliver the excellence in this highly competitive world of the entertainment sector.

We have the brilliant team of the professionals who have vast experience in the industry. Our team is dedicated to delivering bespoke solutions based on their distinctive requirements. Jagdish Prakash and Sons team endeavor to make your event extraordinary that will be remembered for long. We aim to maintain our quality standards and promise to make the event much more happening.

Why Jagdish Prakash and Sons?

• Delivering quality and personalized solutions
• Professional artists for the events
• Professional team assistance
• Offer quality service at competitive prices
• Deliver comprehensive service in a timely manner
• Highly Reliable

Jagdish Prakash and Sons is dedicated to offering clients solutions that are par excellence as for us; the satisfaction of the client is the top priority. Our artists will captivate and bring vibrancy to your event. To book a professional artist or a team for your next event, contact us.